Nicolaus Copernicus was the man who came up with the Heliocentric Theory. 
What is the Heliocentric Theory? The Heliocentric Theory is the theory that the sun is the center of the solar system.
How was his theory accepted when it came out?  At first Nicolaus Copernicus' theory was not accepted because everyone still believed in Ptolemy's theory, the geocentric theory. 
   (Fun Fact: Galileo believed in the Heliocentric theory, and was put under house arrest because of his belief) People did not like the idea of a new set up of our solar system. 
But after a few years this theory was finally seen as correct and is the one we use today.
(Heliocentric Theory V.S. Geocentric Theory)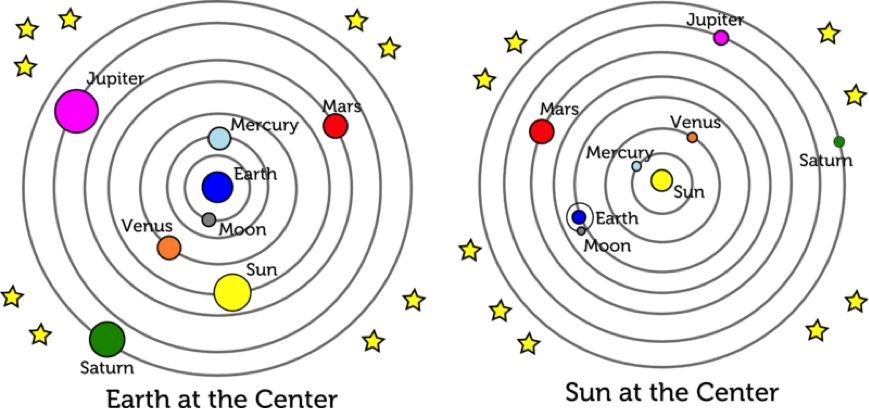 Geocentric                                                                       Heliocentric